Description
Buy Cryo Gel
Free lavender slimming oil (200ml)
Lavender Oil with Cryo Gel
(Slimming/Toning/Firming)
Apply Cryo Gel in the morning and
Lavender Oil at night for more effective results
For more information, watch this video:
Expressions Lavender Slimming Oil (200 ml)
Expressions Lavender Massage Oil has intensive detoxifying properties which targets excess fat, and cellulite, stimulate lipolysis, contours the body and clears stretch marks. It also helps reducing fatigue and stress. This slimming oil is excellent for day and night use, good for blood circulation, deep tissue massage and thermal blanket. It can be used on its own as well as combined with other slimming treatments.
√ DETOXIFICATION
Safe and effective elimination of harmful substances or waste materials accumulated in your body.
√ SLIMMING – FACILITATES LYMPHATIC DRAINAGE
Efficient removal of excess fat and stubborn cellulite build up. It also prevents accumulation of under-skin fatty tissues.
√ ELIMINATION OF SAGGING SKIN
Tone, contour and tighten your muscles in order to prevent and reduce flabbiness and slackness.
√ REDUCTION OF STRETCH MARKS
Diminish the visibility and appearance of stretch marks and scar tissues by helping nourish and soften dry and damaged skin.
EXPS Lavender Slimming Massage Oil contain a very potent blend of natural fruit oils that helps to break down excess fat and stubborn cellulite build-up.
This combination of oil acts as a diuretic which helps to minimize water retention in the body.
*disclaimer – Results may vary base on the individual.
_________________
Expressions Cryo Thermo Slimming Gel 
HIGHLY RECOMMENDED!!
Burn Fats 5 times Quicker!

How is Expressions CRYO THERMO GOLD SLIMMING GEL used?
Increases circulation,
Internal Cooling & Heating effects,
Expels toxic wastes and fluids,
Eliminate Body Fat
Improves metabolism, and
Significantly relieves cellulite orange peels.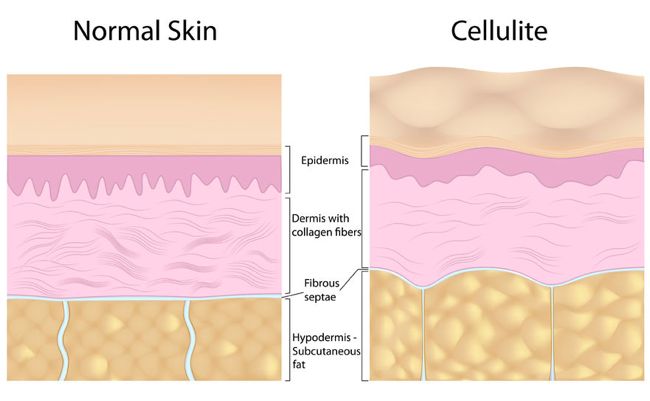 The golden gel disperses dead skin cells, infiltrates and burns fatty tissue quickly
and prevents production of melanin on skin and enhances skin elasticity and firmness.
DIRECTION OF USE:
Expressions CRYO THERMO GOLD SLIMMING GEL is most effective when applied to problem areas of the body such as the abdomen, hips, and thighs. It can be used up to 3 times daily with or without exercise for improved circulation.
INGREDIENTS
Pure Gold particles, Peppermin, Caffeine, Aloe Vera extract, Hamamelis Virginiana (with Hazel) Extract, and other natural active slimming ingredients
PROVEN RESULTS!
*disclaimer – Results may vary base on the individual.
GET A FIRM AND TONED BODY TODAY!