Description
Fat Freeze Slimming Essence (200ML)

TEN REASONS TO USE FAT FREEZE SLIMMING ESSENCE
MAIN BENEFITS
Expressions Fat Freeze Slimming Essence is a great product that is ideal for those that want to firm/tighten their saggy/loose skin due to aging and/or weight loss.
Detoxifies the body, returning it to its normal metabolic balance, promotes excess fluid draining, breaks down stubborn cellulite, and stimulates microcirculation for radiant skin health.
Refines and firms the skin.
Good for loss in volume in the legs and arms. The cooling effect helps reduce the heaviness in legs and arms, lymphatic drainage and show immediate results. It also improves the overall condition of the skin by increasing oxygen and nutrient supply to the skin.
Naturally moisturizes, refresh, and firm skin with its elasticity component.
Fades stretch marks, scars and wrinkles on the skin, and also lightens varicose veins and smooths the skin.
Cryotherapy is an anti-cellulite and skin-firming treatment.
INGREDIENTS
Caffeine, Orange, Peppermint extract, and other natural active slimming ingredients that helps to firm the skin and reduce inches of fats from it.
INSTRUCTIONS FOR USE
Refrigerate Expressions Fat Freeze Slimming Essence before use to maximize the benefits from the freezing-cooling effect. Apply an adequate amount on to problem areas and gently massage until absorbed.
Direction For Use: Use twice a day, morning and evening after shower.
Refrigerate when not in use or store at a cool or fridge temperature room.
For best results, use twice daily.
HOW IT WORKS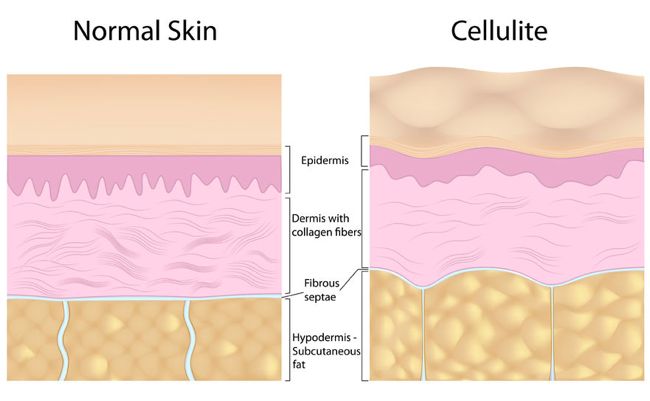 Detoxification and eliminate toxins
Effectively get rid of harmful substances or waste materials from your body
Slimming and helps in lymphatic drainage
Remove excess fat and stubborn cellulite build-up, prevent accumulation of fatty tissues under the skin
Firming of sagging skin
Tone, contour and tighten your muscle to prevent flabbiness and slackness
Reduce stretch mark
Diminish the appearance of stretch marks and scar tissues, help to nourish and soften dry or damaged skin.
REVIEWS
*Disclaimer: Results vary based on the individual.
---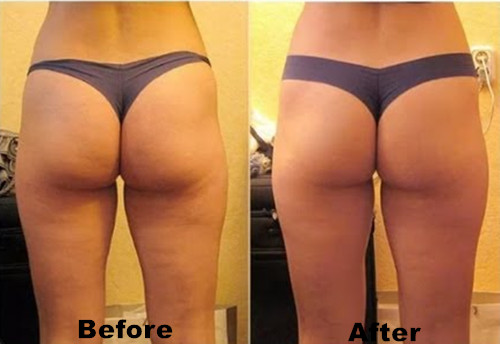 *Disclaimer: Results vary based on the individual.
---
*Disclaimer: Results vary based on the individual.