Description
Fat Freeze gel applied during the procedure, the affected area is cooled down to the point where adipose tissue is destroyed, causing a lymphatic drainage and slimming effect.
Expressions Fat Freeze Essence contains pure gold particles which serves to detoxify your body, reduce cellulite and increase circulation. Suitable for both men and women, it is effective for slimming and toning. Expressions take pride in its philosophy of total wellness, using only dermatologically tested natural ingredients in all its products. Cryo Slimming approach greatly help you reduce your fatness and allows your body to return to normal metabolic balance while breaking down stubborn cellulite and stimulating micro-circulation.
Buy Expressions Fat Freeze Slimming Essence 999.9 Real Gold 200ml Free 50ml | Anti-Cellulite
Fat Freeze Slimming Essence 999.9 Real Gold  (200 ml)
Fat Freeze Slimming Essence 999.9 Real Gold (50 ml)
Anti Cellulite, Thigh Reduction,  Firming & Body Shaping
Function
Benefits: Elimination of cellulites, Thigh reduction, lymphatic drainage and  slimming,

1) New Fat Freeze/Cryo Gold Essence

 

detoxifies the body,  returning it to its normal metabolic balance promoting excess fluid draining and b

reaks down stubborn cellulite, stimulating microcirculation for radiant skin health. 
2) New Fat Freeze/Cryo Gold Essence refines and firms the skin.
3) New Fat Freeze/Cryo Gold Essence is good for volume loss in firm legs and arms, this cooling effect helps reduce the heaviness in legs and arms, lymphatic drainage and show immediate results Improves the overall condition of the skin by increasing oxygen and nutrient supply to the skin.
4) New Fat Freeze/Cryo Gold Essence can natural moisturize, refresh, and firm skin with elasticity.
5) New Fat Freeze/Cryo Gold Essence fades stretch marks, scars and wrinkles Lightens varicose veins and smooth skin for long time using Frequent fat freeze Essence application helps tighten the skin.
6) Some experts even advise cryotherapy as an anti-cellulite and skin-firming treatment.
7) This is a great product for those that lose weight and need to firm the skin.
8) Used by many that claim to have saggy
ski
n
as a result of aging, weight loss.
9) Ideal for those who have had a significant weight loss that result in loose skin.
10) Using Cryo-Thermo Slimming Gold Essence to apply on problem areas and light massage recommended. 
Cryo/Fat Freeze Essence ingredients:

Caffeine, Orange, Peppermint extract, and other natural active slimming ingredients that  help to firming the skin and reduce inches.

Direction For Use:
Use twice a day, morning and evening after shower.

Store the Fat Freeze/Cryo Gold Essence on the cool temprature/fridge, take from the fridge and applied immediately to benefits  from the  freezing cooling effect. Use twice daily on the problem area for effective result.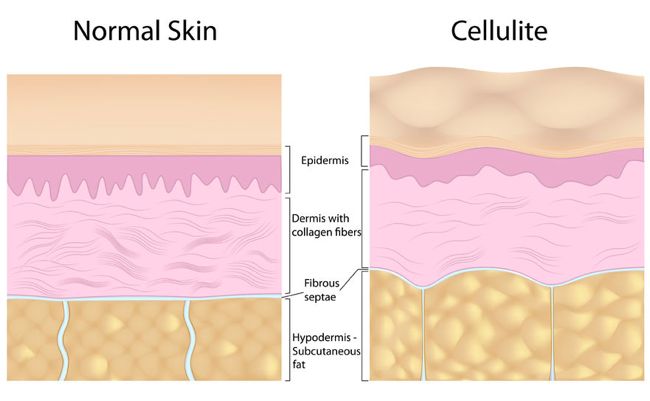 How Cry/Fat Freeze Essence works:

Detoxification and eliminate toxins
 Effectively get rid of harmful substances or waste materials from your body

Slimming and helps in lymphatic drainage 
Remove excess fat and stubborn cellulite build-up, prevent accumulation of fatty tissues under the skin
Firming of sagging skin 
Tone, contour and tighten your muscle to prevent flabbiness and slackness
Reduce stretch mark
Diminish the appearance of stretch marks and scar tissues, help to nourish and soften dry or damaged skin.


Say Bye Bye to Cellulite!!

Results:
*disclaimer – Results may vary base on the individual.
*Disclaimer: Results vary based on the individual.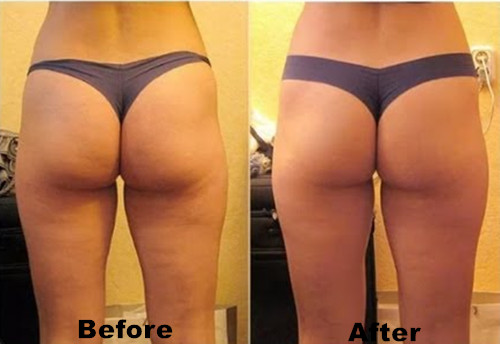 *Disclaimer: Results vary based on the individual.
*Disclaimer: Results vary based on the individual.
 ORDER TODAY !!
To read more about 4 in 1 Anti-Cellulite Massager
"The Body System & Isojei are my favourite. It's like an abs workout because 4 packs will be placed on the abs, and you will feel a crunching motion. The electricity that they use to push up that muscle group makes you feel like you're doing a mini crunch with just a little bit of effort!" – Darryl Yong, Actor
Start a Wellness with us, get one box of BiOrigine Flat Tummy Tea – upon consultation!
Click Here for more detail