Description
EXPRESSIONS Cryo Thermo Gold Slimming Gel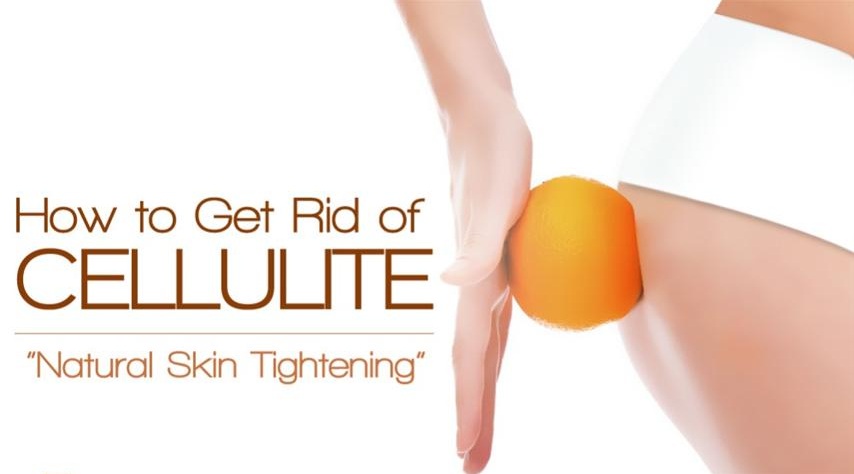 BURN FATS
 FIRMMING
 TONE UP
 SLIMMING
 REDUCE CELLULITE
MINIMISES PORES!
INTERNAL COLD & HOT EFFECTS!
DIRECTION OF USE:
Expressions CRYO THERMO GOLD SLIMMING GEL is most effective when applied to problem areas of the body such as the abdomen, hips, and thighs. It can be used up to 3 times daily with or without exercise for improved circulation.
INGREDIENTS
Pure Gold particles, Peppermin, Caffeine, Aloe Vera extract, Hamamelis Virginiana (with Hazel) Extract, and other natural active slimming ingredients
100ml
Lavender Slimming Oil ( Click the photo below ) 
Himalayan Salt
Here are some of the benefits you can expect when you immerse yourself in a Himalayan salt bath:
1. Relax & De-Stress
Soothing warm baths are one of life's little pleasures. They help melt away the day's worries and pressures, allowing you to switch off your mind and enjoy some peace. They're also the perfect excuse to enjoy a glass of wine, or finish off that novel you started months ago!
Research backs up the stress relieving effects of bathing. In fact, enjoying a mineral bath is a type of therapy – known as balneotherapy. And what is full of minerals? Himalayan pink salt of course!
2. Get Mineralized
Because Himalayan pink salt is so mineral rich, soaking in a solution of salt and water helps to instill the skin and body with minerals.
In a process known as dermal absorption, the skin soaks up minerals from the water – sometimes even better than if we consumed the same minerals!
Containing numerous minerals that are important for our health – including calcium, copper, iodine, iron,magnesium, manganese, phosphorus, potassium, selenium, sodium and zinc – Himalayan pink salt is one of the best things to soak in.
3. Detoxify Your Body
Every day we are exposed to countless toxins – from our food, our air, our water and our personal care and household products.
When we bathe in a Himalayan pink salt solution, we help to pull some of these toxins out of our skin through a process called reverse osmosis.
4. Ease Your Aches & Pains
Those who suffer with painful arthritis, sore or pulled muscles, stiff joints or a variety of other aches and pains will benefit enormously from a Himalayan pink salt water bath.
5. Sleep Like a Baby
If you're one of the 60 million Americans who suffer from occasional or long-term sleep problems, you should give Himalayan pink salt baths a go.
Because of their proven stress relieving and inflammation fighting abilities, a salt bath can help you relax and wind-down before bedtime.
Add lavender essential oil to the tub for even more sleep-promoting power.
6. Deep Clean Your Skin
Hippocrates was on to something when he noticed that fishermen's damaged hands avoided infection after exposure to salt water. Salt has antibacterial and antiseptic properties making it a useful therapy for those with eczema, acne or psoriasis.
The mineral content of a Himalayan salt bath can help maintain the protective barrier of the skin, while allowing it to hold in hydration.
7. Stimulate Circulation
Have you ever experienced a 'dead leg', numbness of the limbs, a feeling of coldness in your extremities or one of these other warning signs of poor circulation?
If so, a warm salt bath could be just what you need. It will cause your arteries and veins to expand, which gives more space for blood to flow. It's just a temporary fix but, when used in conjunction with these other circulation-boosting ideas, it can get you on the path to full health again.
8. Clear Your Sinuses & Experience Respiratory Relief
In both balneotherapy and thalassotherapy, inhaling steam from salt water is an established treatment for acute and chronic respiratory problems.
So if you're suffering with sinus infections, a blocked nose, allergies or a chesty cough, run a nice warm bath and sit back and enjoy the healing vapors. For added relief, a few drops of eucalyptus oil will act as a powerful decongestant, and even help control a cough.
9. Beat Bloating
While Epsom salt baths seem to get all the credit for helping combat water retention and stop bloating, Himalayan pink salt baths are just as effective.
These salts work by drawing water (along with toxins) out of the body resulting in a temporarily slimmer waist and reduced thigh size. A quick ten-minute bath with added Himalayan salt before an event or big occasion should be all you need to see the inches come off…Dr. Oz and countless celebrities all recommend it!
10. Soothe Bites & Blisters
With antiseptic, antibacterial and anti-inflammatory properties, it's not surprising that a Himalayan salt bath will soothe painful or itchy insect bites and blisters. Research has also documented relief from poison ivy and poison oak.
The next time a rogue mosquito gets the better of you, or your feet are blistered from new shoes, take a quick dip and experience near-immediate relief.